Simply Beauty, the number one solution to all your skin-related problems.
We are dedicated to restoring your skin to get that healthy glow you always dream of.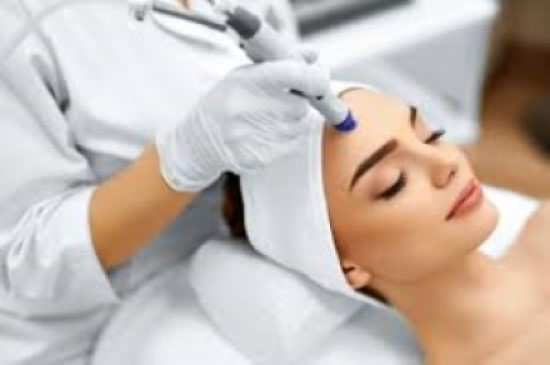 Simply Beauty
With over 10 years of experience in the beauty industry, Simply Beauty has treated many customers, in which most of them were left satisfied after getting the result they wanted after a few treatments. As a result, many of our customers return for more. Apart from that, we do a series of tests, which will able to determine your skin type and help you achieve your desired skin!
Operating Hours:
Tuesday - Sunday: 10am - 7pm
Monday & Public Holidays: Not Open